The World has many Stories to tell
Born in soil to blossom in the water.
Between continents to travel forever.
Create stories showcasing the other.
Because the other is important too.
The other is also us too.
We should know the unknown other, besides us.
Let new voices be heard.
New perspectives be seen.
Create stories anew.
Always new stories.
Born in Lisbon and moves to Goa in 1998. Tries a career as an importer of Portuguese goods and inaugurated the first store dealing exclusively with Portuguese imports – christened "A Nau" – but soon realizes that this is not where she wants to be in life. Life has to be more than food.
So, she opens an NGO by the name of "Communicare Trust" because, if nothing else, she believes in the unifying force of language. As the main driving force in this Trust, she conceptualized several innovative projects, amongst them a television quiz involving different languages, conceptualization and design of theaters in orphanages to popularize languages (other than local Indian languages) and stop motion movies using waste. 
Every project is an opportunity to reflect my passion for what I do, infused with life, emotion and creativity. Always an artist at heart, I will still treat it as if it would be my next masterpiece."
Adipiscing sed auctor sit venenatis diam amet, purus turpis cursus nunc malesuada vel sit interdum at.
Iaculis enim urna volutpat feugiat dui platea ullamcorper augue amet magna pellentesque gravida in laoreet lorem sit velit, viverra massa lacus fusce tellus pellentesque.
Great Lakes State Film Festival, USA
Chambal International Film Festival, Rajasthan, India 2020
History Film Festival, Croatia
Jakarta International Humanitarian & Culture awards, Indonesia
Sit nunc quis viverra commodo risus integer imperdiet massa blandit odio eu nunc, sed gravida nisl, sit eu auctor id ut pretium ultrices in.
As an educationist, I believe that documentaries are an effective way to bridge the gap between worlds and cultures. It is the awakening of the curiosity towards the OTHER. From then onwards the door is open.
An unlikely yet indelible friendship is forged between two opposite characters: an Indian journalist and intellectual…
Goa since the second half of the 19th century has been the font of valued human resource export…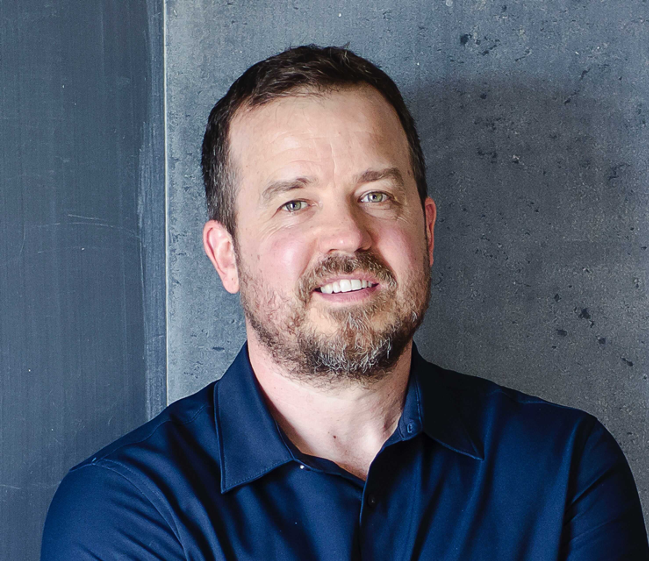 We are, as a species, addicted to story. Even when the body goes to sleep, the mind stays up all niht, telling itself stories.